Your perfect headshot is only a PHONE CALL AWAY
"Sam did an awesome job communicating right off the bat, and does an awesome collaborative job to get you the actor/actress headshots you want! Just weeks after receiving my photos from him, I've signed to an agency and gotten to work! 5/5!"
Modern. Editorial. clean.
These keywords represent the Samgold photography brand. From modeling and actors headshots to Personal branding and product photography, we strive to provide magazine quality imagery that will help propel your career or business venture.
LET's START PLANNING YOUR SESSION TODAY!
We would love to hear more about The type of imagery you need. call (407)906-4397 or fill out the contact form below to schedule a consultation to discuss rates, our booking process and your project.
Sam has the sweetest personality and a awesome person to work with. While working on our project for Camp Create Neon Nights, Sam was very attentive and made sure he communicated with me about everything in order for us to have a successful project. I highly recommend Sam to anyone looking for a great photographer.
ARE YOU Passionate about photography and want to learn more? We offer one on one training in:
intro to photography, lightroom, and photoshop

off camera flash techniques

set design and backdrop fabrication

High end retouching for headshot and beauty photography
If you are looking fOR A MORE IMMERSIVE EXPERIENCE, join us at this season's Camp create workshop!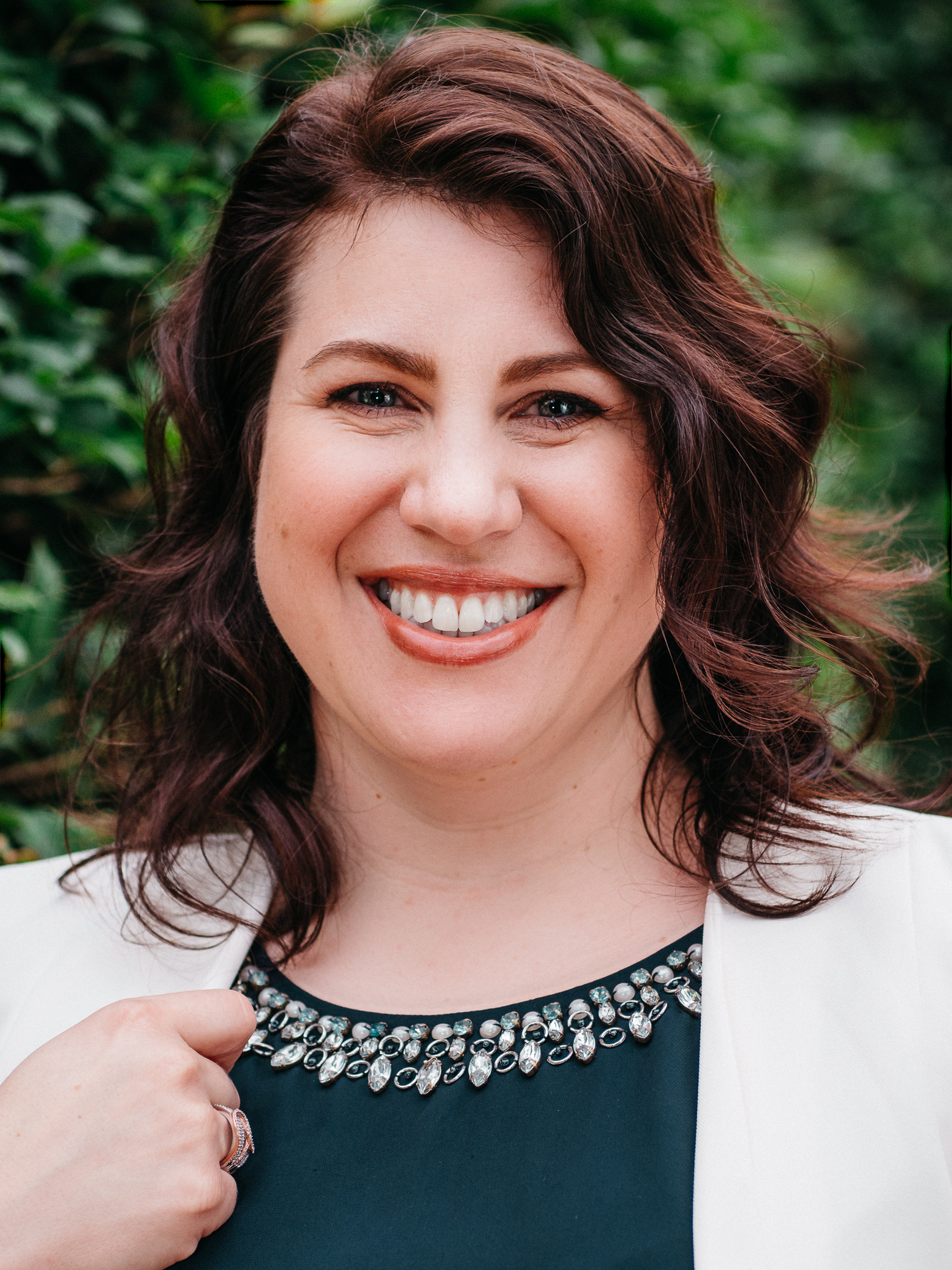 "Sam is amazing! Took lots of time to walk me though the process for professional headshots in advance. Worked with me to select looks and was incredibly patient with me for the photos to make sure he captured me at my best- not being goofy and shy. Amazing photos and colleagues have been asking me when he is coming back to town so they can update their looks as well!
You won't be disappointed!"